Development needs change
You can rely on an interdisciplinary team with many years of experience.
With an interdisciplinary team, PLANUM has many years of experience in environmental planning and environmental engineering as well as resource-saving mobility solutions for us and future generations.

Mobilitätskonzepte
Das Team von PLANUM verfügt über jahrelange Erfahrung in der Erstellung von Mobilitätskonzepten.
Schalltechnische Analysen
PLANUM ist Ihr Partner in allen Bereichen der Schallanalysen sowie Umweltverträglichkeits­prüfungen.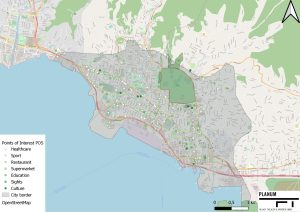 Some of our clients and partners